Last updated on June 29th, 2022 by Fitness Goal 4U
Can you remember what it was like to date your husband? Chances are, since you married the guy, he pursued you straight to the altar. Now you have kids, jobs, and lots of bills. With so much to worry about, especially the financial cost, it's tough to get away with each other like you used to. However, having time together is important for maintaining closeness as a couple.
It takes effort, but it is possible to spend time with your husband without spending a lot of cash. Here are 10 ways to save on your date night.
1. Go to Restaurant
When you type in your zip code, the site provides a list of local and chain restaurants that offer discounts (some up to 80 percent) on gift card purchases. Make sure you read the fine print, as some have minimum purchase requirements or restrictions. Then print the "gift card" at home and use it the same day or keep it for up to a year from the date you buy it. If you and your husband have a favorite restaurant, stock up and use them throughout the year.
2. Eat at home first
If your kids aren't old enough to stay home alone, a babysitter, dinner, and a movie can break the bank for date night. Keep a little extra money for popcorn and soda by eating at home with the kids before you go. Make it a simple meal on paper plates so you don't have to worry about major meal prep or cleanup.
3. Head out a little later
Many babysitters lower the hourly rate by a couple of bucks if the kids are already asleep. You just may need a shot of espresso before you go.
4. Make it a date day
Weekends are full of free or super cheap events like food and music festivals, trade and antique shows, garage sales and farmers' markets. Pack a picnic lunch ahead of time so you won't have to buy expensive concession food.
5. Play hooky during the week
No babysitter required. Drop the kids off at school like you normally would but then, drive past your offices and on to a museum, aquarium, or theme park. Many attractions offer discounts on slower days, like Tuesdays and Wednesdays. If you can't skip a whole day of work, meet your husband for breakfast or lunch.
6. Rotate babysitting with another couple every month
One night this month, you watch your friends' kids. One night next month, your friends watch yours. The night your friends watch your kids, splurge a little on a nice dinner, wine, or concert tickets with the money you saved on a sitter. You and your honey deserve it every once in a while.
7. Take your house back
If you have school-aged children, farm them out to neighbors, family, or friends. If you have little ones, put them to bed early. Then, turn off the TV, computers, and cell phones, light the candles, and enjoy the house (maybe even naked) that used to be all yours.
8. Use your annual pass
Many families invest in annual or seasonal passes to their favorite museums, theme parks, aquariums, or zoos. Leave the kids at home, ditch the park map, and rediscover your favorite family spot with each other.
9. Put your tax dollars to work
Even with government budget cuts, chances are your county offers a multitude of instructional classes like cooking, painting, ceramics, and even dancing. Sure, you may have to meet in a musty old recreation center, but for only a few dollars per class, it more than makes up for the odd aroma.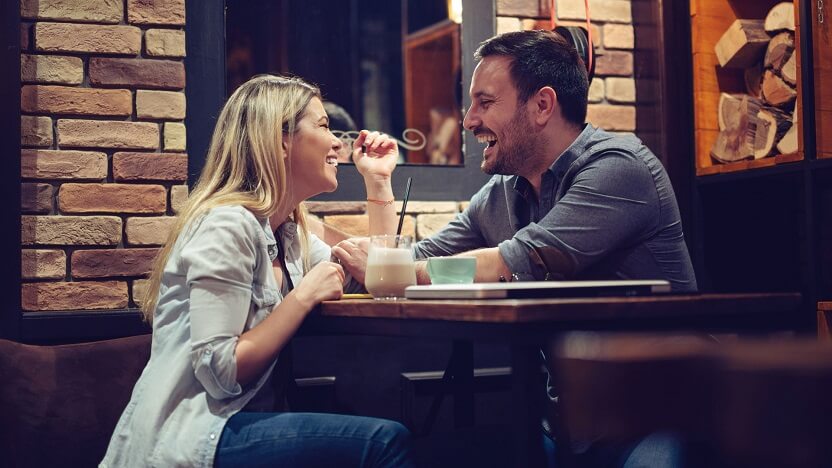 If you have any query please feel free to send a mail.
Send Email!